I'm always looking for ways to sneak vegetables into meals. I'm also always looking for ways to make delicious recipes a little healthier. When I saw this recipe from Ellie Krieger, I knew I had to try it. Macaroni and cheese is one of my favorite foods. The kid loves it as well. I couldn't pass up the chance to sneak in some veggies!
Healthy macaroni and cheese? Yes, please!!
We weren't dissapointed. The squash added a creaminess that is hard to get with regular mac and cheese. It's now the hubster's favorite variety; he's always asking for it.
So…. try it. I promise it's delicious.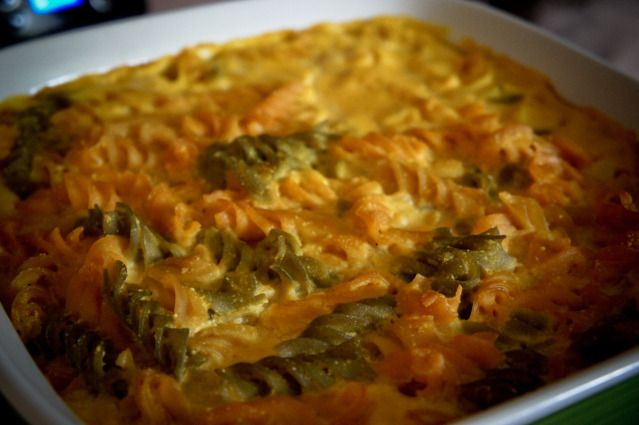 Squash Macaroni and Cheese
1 Pound Macaroni (I used Spirals)
2 Tbsp Butter
2 Tbsp Flour
2 Cups Milk
1 10 or 12 Ounce Package Frozen Pureed Squash
1.5 Cup Shredded Cheddar
1 15 Ounce Container Ricotta Cheese
1/2 Cup Grated Parmesan
.5 tsp Powdered Mustard
Salt and Pepper, To Taste
Preheat oven to 350F and spray a baking dish with nonstick spray.
Bring a large pot of salted water to a boil and cook the macaroni according to package directions. Drain and set aside.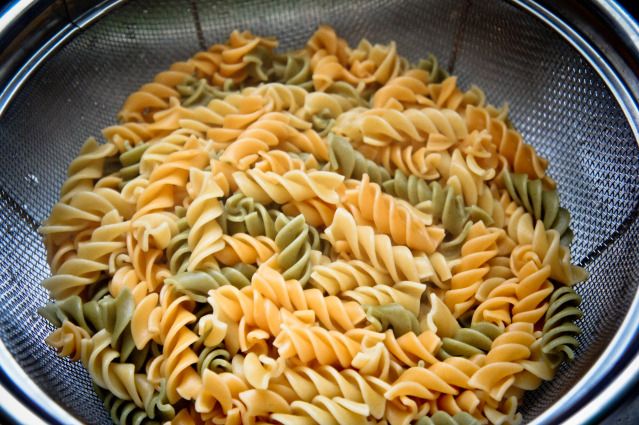 Meanwhile, melt the butter in a saucepan. Add the flour, whisk until fully combined, and cook for 2 minutes.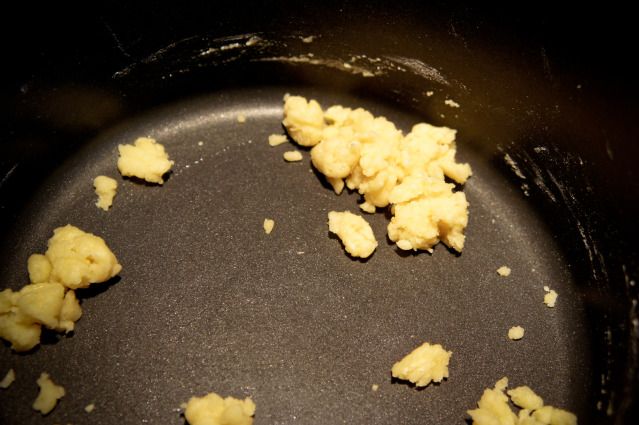 Slowly add the milk, whisking well after each addition.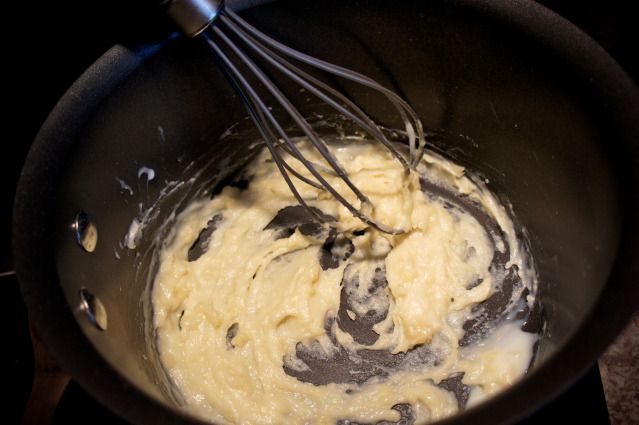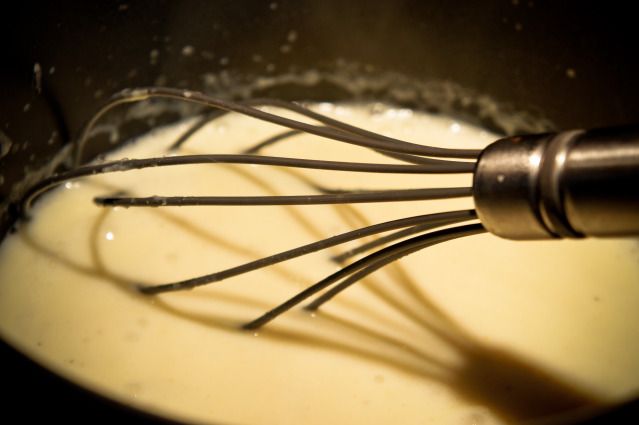 Add the squash and bring to a boil. Reduce heat and let simmer 3-5 minutes, until it thickens a bit.
Remove from heat and add the cheese. Stir until cheese is melted and fully combined.
Season with powdered mustard, salt, and pepper.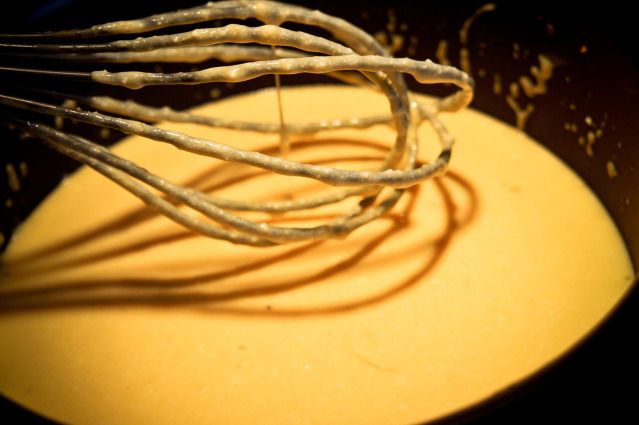 Mix the macaroni and sauce together and pour into prepared baking dish.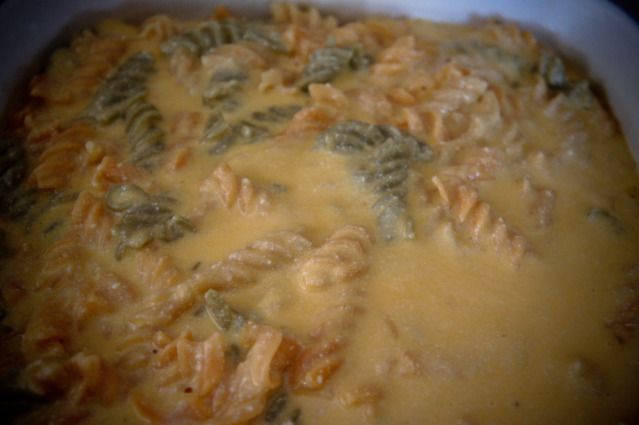 Bake for 25-30 minutes, or until it's hot and bubbly.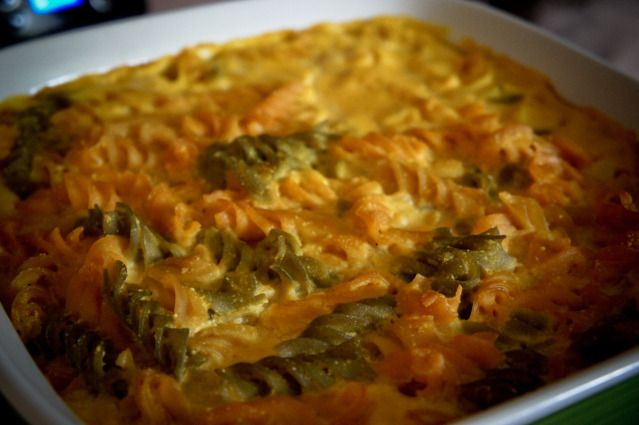 Enjoy!
For a printable version of this recipe, click here!!